Wear Your Lipstick
around your neck

Stand out with a Hickey and transform
the way you wear your lipstick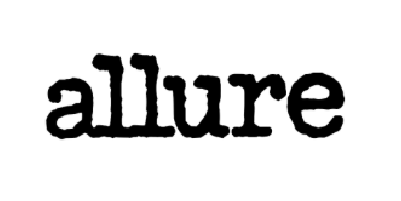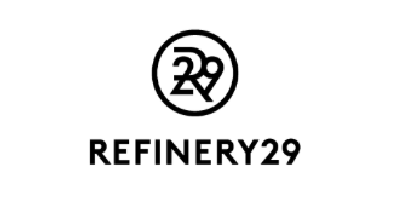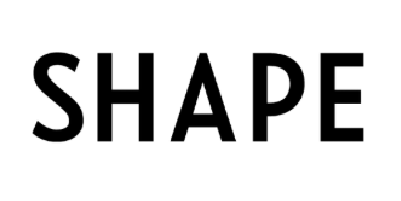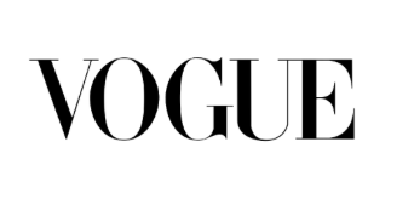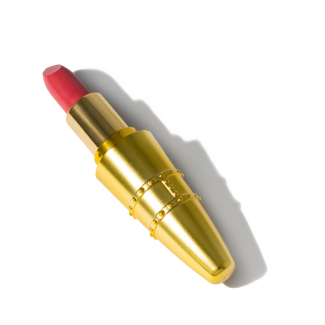 Hickey's Mile High is the perfect shade of Red

and it lasts all day and night long. I love that I can wear my lipstick around my neck. I'm obsessed!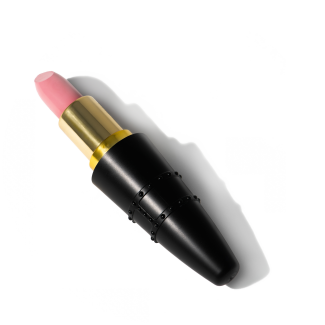 I typically buy three lipsticks at a time,

I LOVE that I can refill Hickey with my favorite colors. This product is genius!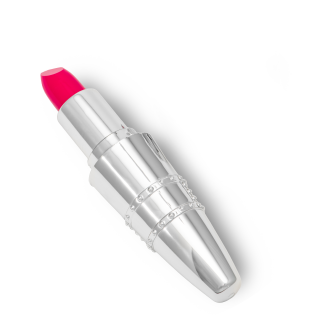 Beauty & Function—what could be better?

I love that I don't have to dig through my purse to find my lipstick…
it's always right around my neck and I can easily reapply!





CUSTOMIZABLE
TO FIT YOUR
NEEDS
Our long-lasting formula glides on smooth but finishes
matte to give you a perfect pout that stays on all day.

Mix and match your favorite colors with a case that
matches your outfit. From shades to cases and chains

to ribbons, you can create dozens of combinations.

Your Hickey is refillable and we'll be introducing new
colors every season. Collect them all!

Kiss and tell @hickeylipstick