Discover your look
Make a statement
Luxe lipstick formula on the go!
Refillable. Interchangeable. Accessible.
Change the way you wear your lipstick.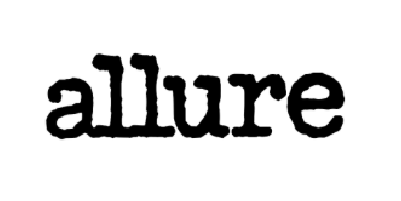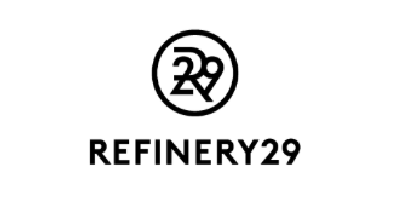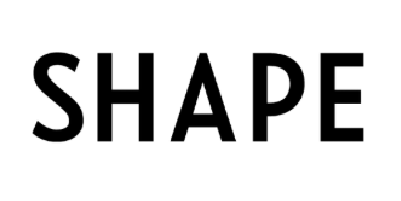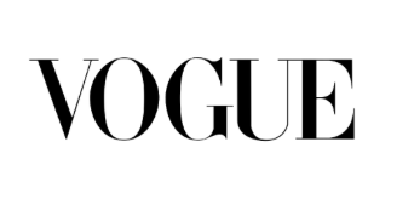 CUSTOMIZABLE
TO FIT YOUR
NEEDS
Crazy about Hickey Lipstick
Our long-lasting formula glides on smooth and luxurious
to give you a perfect pout that stays on all day.
Mix and match your favorite colors with a case that
matches your outfit. From shades to cases and chains
to ribbons, you can create dozens of combinations.
Your Hickey is refillable and we'll be introducing new
colors every season. Collect them all!

Kiss and tell @hickeylipstick